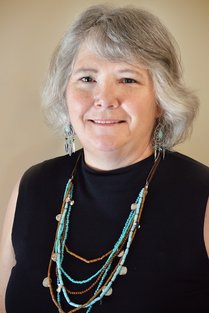 ​You Published; Now What? with Paty Jager
After publishing a novel, novella, or short story, if you want exposure or to make money, you need to know how to attract attention to your work. This presentation will show you how to make a brand for yourself or your work and the ways to market your work. I'll give examples of the ways to market and promote to your readers. Handouts and examples will be available.
Paty Jager is an award-winning author of 30+ novels, novellas, and short stories of murder mystery, western romance, and action adventure. She has garnered a RomCon Reader's Choice Award for her Action Adventure and received the EPPIE Award for Best Contemporary Romance and the RONE Mystery Award. All her work has Western or Native American elements in them along with hints of humor and engaging characters.