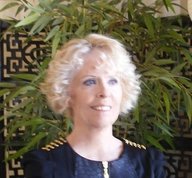 Panel: Q & A with Professional Editors Denice Hughes Lewis, Mike Lankford, and Trish Wilkinson
So I have written a manuscript What's next? A panel of three professional editors will be on hand to answer questions about finding an editor and what to expect from working with an editor. Besides editing for others, all three panelists are published authors who have worked with editors on their own projects, so are in a unique position to speak to both sides of the writer/editor relationship. Be sure to bring your questions!
Denice Hughes Lewis owns 3 in 1 Editing and specializes in proofreading, copy/text and story structure. She recently edited Otakara Klettke's Amazon bestseller, Hear Your Body Whisper: How to Unlock Your Self-Healing Mechanism. Denice writes children's literature and screenplays and is well acquainted with the writing process in fiction and non-fiction.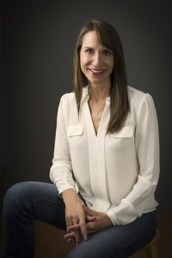 ​Mike Lankford is a graduate of the Iowa Writer's Workshop, a published author, editor, award-winning newspaper columnist and finalist for the Pushcart Prize for short fiction. Mike has ghostwritten thirteen books, both fiction and nonfiction. His most recent project is the historical biography of Leonardo Da Vinci. Mike has been teaching for 25 years, the last nine here in Bend at the Central Oregon Community College. He teaches Creative Prose Fiction and Writing Academic Essays.
Trish Wilkinson is a writing coach, freelance editor, novelist, and author of blog Tenacity to Triumph: The Bad Ass Code. A credentialed, mentor teacher of 23 years, Trish has helped numerous writers find their voices and move on to publication. www.write-to-win.com​