Time: Thursday, October 22, 6:30 - 8:30 pm

Place: Aspen Ridge Retirement Center, 1010 NE Purcell, Bend

Light refreshments will be served. As always, meetings are free and open to the public.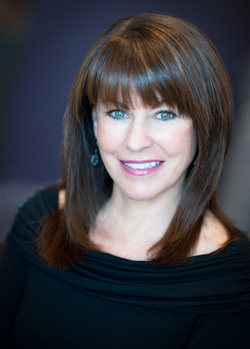 Award winning author Kathryn Mattingly teaches creative writing at a local college and has always had a passion for the written word. Her short fiction has appeared in various themed anthologies, and in Dark Discoveries magazine. Kathryn's debut novel, Benjamin, was a New Century Quarterly Finalist, and her short story collection, Fractured Hearts, includes several of her award winning stories. Kathryn enjoys mentoring other writers and is a judge for a couple different annual literary contests. Her writing is inspired by places she has lived or traveled and by real-life events.