Date and time:
Thursday, August 20; 6:30 - 8:30 pm
Place:
Aspen Ridge, located at
1010 NE Purcell
in Bend
As always, our meetings are free and open to the public

Refreshments will be served.

What are the symptoms of a concussion, a sprain, a broken limb? How should they be treated, and how long do they take to heal?
How far can you go with a bullet wound in your arm, gut or leg?
Do you have any burning questions in your storytelling that require medical or scientific answers? Want your writing to sound more realistic, more authentic? Now is your chance to pose questions to the experts. We will be doing a Q&A the entire evening.

Meet our Experts: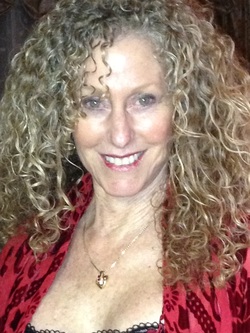 Denise Delcolle graduated from Saddleback Collage in 1973 in Southern California. She worked in Pediatrics most of her career except for a 2 year stint as an emergency resident nurse in Guadalupe, Martinique, Concun and Tahitithe for Club Med. She moved to Hawaii in 1979 and worked with a private pediatrician for 17 years, treating up to 80 children a day.
"Nurse Denise" did all the patient care and answered hundreds of phone calls from concerned parents. Denise has worked at COPA here in Bend and has been the head phone advice nurse for 10 years. Giving compassionate support and encouragement to parents has been her greatest reward. She loves riding her horse, kayaking, biking, decorating and training animals.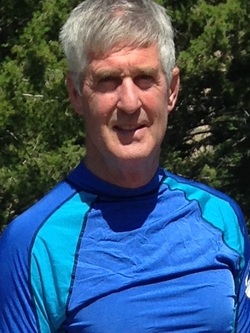 Kent Pressman is a retired emergency physician. He graduated from University of Oregon Health Science Center and did an internship at Emanuel Hospital in Portland. He was board certified in emergency medicine. He has practiced in Portland, Colorado, and various hospitals in Oregon and Idaho before settling in Twin Falls, Idaho where he practiced for 35 years. He was the director of that emergency department for 21 of those years. He loves to spend time in the Bend area enjoying the outdoors: biking, hiking, kayaking, traveling, cooking.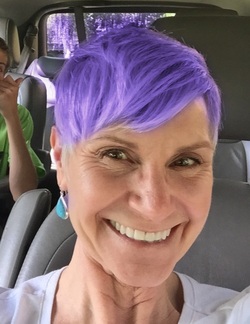 Kristin Hanson González grew up in Hawaii, spent her college years in the Midwest, and her working years in Colorado, North Dakota and Oregon.

Over the years she has had interesting jobs working as a college professor, naturalist for an adventure travel company, marine biology instructor on a glass-bottom boat, and most recently working in the North Dakota oil patch as a field biologist to help determine the best placement for wind turbine and oil wells. She served as marine biology consultant for a successful children's book series, which was recently picked up by Disney.

She and her husband moved to Bend five years ago with their four kids and have no plans to ever leave!
The Medicine & Science Panel Just Got Better!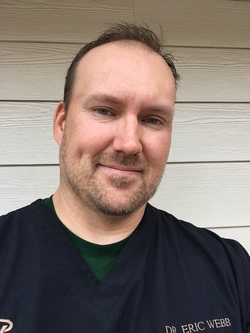 Eric Webb, DVM has agreed to join our medical and science panel to answer your questions about animal-related issues. This will round out our panel of science and medical experts, making for a really valuable evening.

Dr. Webb graduated from Mountain View High, in Bend and went on to veterinary school at Oklahoma State University, graduating in 1991. He has owned a mixed animal practice and currently practices small animal medicine at Ark Animal Clinic, in Bend.