We are excited to announce that we have found a new home at Aspen Ridge, located at
1010 NE Purcell
in Bend. Click on the address link for a map to the meeting site. The conference room is located on the second floor. There are both elevators and stairs.
Time: 6:30 - 8:30 pm
Date: Thursday, July 16
Featured Reader: Annette Fairchild
With our new venue, we'll be holding our monthly meetings on the 3rd Thursday of each month from 6:30 to 8:30 p.m. Refreshments will be served.
As always, Central Oregon Writers Guild meetings are free and open to the public.
Writers of all disciplines and ability level are welcome.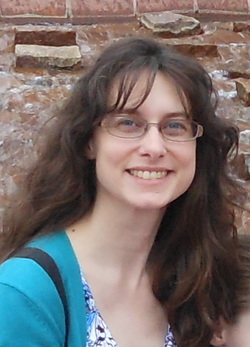 This Month's Topic is Story Structure: Putting Our Pants On One Leg at a Time, Like Everybody Else.

What do stories have in common with a pair of pants? Editor and author Kelly
Schaub outlines the basics of story structure and shows how sticking to
structure doesn't mean the death of creativity.

Kelly Schaub is a former zookeeper turned author and freelance editor, who has published over 100 non-fiction articles, three short stories, and two novels under the pen name of Kelly McCrady. By focusing on developmental fiction editing and stylistic edits, Kelly has shepherded more than 120 novels and short stories to publication.