Date: Wed April 29

Time: 6:00-7:45 PM

Place: Deschuttes Library downtown Bend (601 NW Wall St), Brooks Room

As always, our meetings are free and open to the public.

Meet our Distinguished Panelists: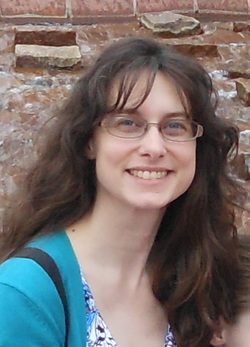 A former zookeeper turned author and freelance editor, Kelly Lynne Schaub has published over 100 non-fiction articles, three short stories, and two novels (as Kelly McCrady). Focusing on developmental fiction editing as well as stylistic edits needed to bring a writer's vision to the attention of agents and publishers is what Kelly does best; she has shepherded more than 120 novels and short stories to publication. Kelly is a member of Willamette Writers and the Editorial Freelancers Association.

Among Mike Lankford's many accomplishments, he is a graduate of the Iowa's Writers Workshop, a published author, an editor, an award winning newspaper columnist and a finalist for the Pushcart prize for short fiction. Mike has also ghostwritten thirteen books, both fiction and non-fiction. He has just finished a historical biography of Leonardo da Vinci. Mike has been teaching for 25 years, the last nine being here in Bend at the Central Oregon Community College. He teaches Creative Prose Fiction Writing and Writing Academic Essays.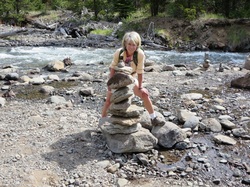 Lauren Davis Baker writes to inform and entertain. She began her career as a Technical Writer with Hewlett Packard Corporation, turning out such page-turners as "The HP 7550 User's Guide." She later moved into promotional writing, where she enjoyed developing her marketing skills and using adjectives. In 1992 she started an equestrian publication, Flying Changes magazine, and acted as publisher, editor, writer and janitor. In March of 2014 she sold the magazine and branched out on her own, as a freelance writer. Lauren still writes feature articles for Flying Changes and has also been published in the Cascade A&E, Cascade Business Journal, Central Oregon Magazine, and has recently started doing work for the Bend Bulletin's special projects division. Her latest endeavor is a blog, entitled 'Dressage for Mere Mortals.' Lauren lives in Bend, OR with her husband, Al, and their dog, Skittles.