Central Oregon Writers Guild monthly meeting Thursday, July 24, 2014 •6:30-8:30 p.m.

DeArmond Room at the Deschutes County Services Building, 1300 Wall Street, Bend. Free, open to the community.

Publishing Panel discussion, featuring four local published authors discussing traditional and self-publishing. Includes Q & A.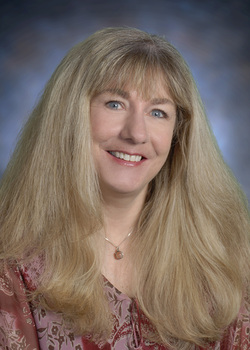 KAREN DUVALL Karen Duvall lives in the Pacific Northwest with her husband and four incredibly spoiled pets. She's an award winning author of novels and short stories and has five published books, three of which are published with Harlequin Luna. Her Knight's Curse series came out in 2011 and 2012, and her post-apocalyptic novella appeared in Luna's 'Til The World Ends' anthology in 2013. Karen is also a professional graphic designer who designs book covers for self-published authors and 3D graphics for computer gaming. She is currently working on a new fantasy romance series.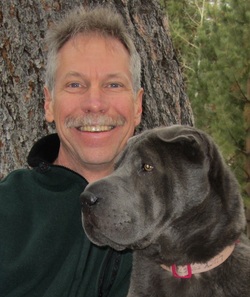 DAVE EDLUND Dave Edlund is a graduate of the University of Oregon with a doctoral degree in chemistry. A leading expert in hydrogen energy, he is an inventor on 90 US Patents and more than 120 foreign patents. He has published more in excess of 100 technical articles and presentations, and has been an invited author of several technical books on alternative energy. An avid outdoorsman and shooter, he's hunted throughout North America for big game ranging from wild boar to moose to bear. Edlund is a long-time resident of Bend, Oregon, where he lives with his wife, son, and three dogs (Lucy Liu, Murphy, and Tenshi). Crossing Savage is his first novel. The sequel is in the hands of his editor and volume three is currently being written.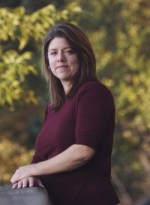 MARIE HARTE
Caffeine addict, boy referee, and romance aficionado,
USA Today
bestselling author Marie Harte has over 100 books published with more constantly on the way. She's a confessed bibliophile and devotee of action movies. Whether hiking in Central Oregon, biking around town, or hanging at the local tea shop, she's constantly plotting to give everyone a happily ever after. Visit
http://marieharte.com
and fall in love.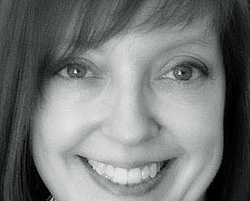 MARY PAX
Mary Pax, aka M. Pax, is author of the science fiction series,
The Backworlds
, and has other novels and several short stories published. Fantasy, science fiction, and the weird beckons to her, and she blames Oregon for that, a source of endless inspiration. She docents at Pine Mountain Observatory in the summers, teaching the public about the stars and the galaxy. With a Bachelors of Science in Journalism, she had former lives in marketing and television before settling down to write. Want to know more?
mpaxauthor.com