FRIDAY OCTOBER 18
Comfort Suites Inn
2243 SW Yew, Redmond, OR
6:30 – 8:30 p.m.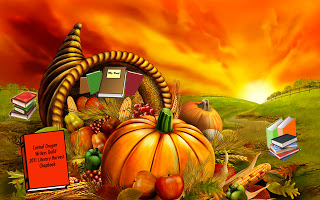 CONTEST WINNERS WILL READ THEIR WINNING ENTRIES

All four of the writing categories are in the top eleven (due to a tie) this year:
4 memoir /4 fiction/ 2 poetry and 1 nonfiction.

Guild Authors Book Sale

REFRESHMENTS WILL BE SERVED!

BRING YOUR FRIENDS AND FAMILIES TO SHARE THIS SPECIAL EVENING!

Admission fee: Members & kids 12 and under $5, All others $10

Payable at the door

WE LOOK FORWARD TO SEEING EVERYONE THERE!